10 Quince Traditions and Trends That Must Come to an End This Year
This years do's and don'ts are being addressed, find out what Quince traditions and trends need to be out.
Want to avoid any setbacks you may end up regretting?
Save time, money, and avoid future regrets by canceling some of these Quince customs before your big day. Some things are simply unnecessary and we tell you why.
1) Offering an Open Bar
This is a Quinceanera not a wedding. This party revolves around a minor and not the adults therefore you are not obligated to provide alcohol for your guests.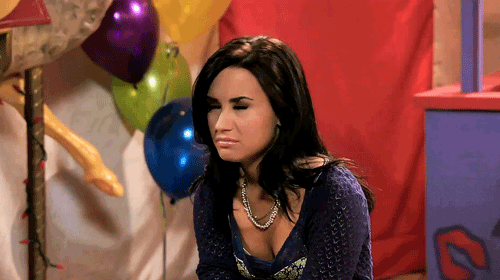 2) Cheesy Photo Frames
Enough with the gigantic Instagram photo props. If you want to take your event to the next "social media" level request a personalized Snapchat filter

3) Bling-Bling Shoes
Leave the decorated converse for the past generation and opt for something fancier. Kate Spade and Keds recently released a bridal collection that could very well be worn by Quinceaneras themselves.
4) Fondant Cakes
Sure fondant is able to create amazing cake designs however, the taste is not exactly the best and people have finally noticing. Ditch fondant and go for buttercream instead!
5) An Everlasting Toast
You want your guests to enjoy the party so keep the talking and congratulatory messages to a minimum. Plan on your padrino or dad to propose the toast and give a short speech to thank everybody.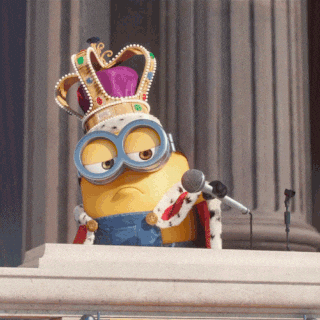 6) Recording the Mass
It is extremely annoying and disrespectful not to be able to enjoy a mass due to an overly hogging videographer who blocks everyone's view, sometimes even the priest's.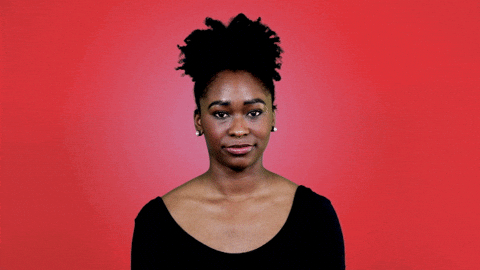 7) Asking for sponsors
If you don't have money to plan the Quinceanera of your dreams, think smaller. Reduce the costs but don't ever think the alternative is to ask people to pay for it. If they offer, then that's different…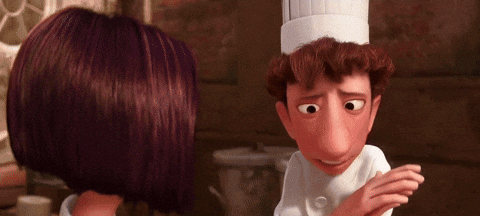 8) Quinceanera Replica Cakes
These masterpieces require a special dose of talent, creativity and patience however they could turn out to look creepy, plus, how exactly do you serve this to your guests?
9) Having Kneeling Pillows
Most masses provide you with one or even have a kneeling step. Purchasing the set along with the scary traditional doll is an unnecessary expense.
10) Dramatic Quince Crowns
Big hair, dramatic makeup and gigantic crowns that end up covering half your face steal the attention you and your dress deserve. Choose a dainty tiara or classy hair piece.
Powered by WPeMatico
Etiquetado:
15 ideas
Decor XV trends
Quinceañera decor